Some days…you struggle to make yourself get ready to go visit with other moms who have typical lives.
Some days…you die a little inside when you hear another mom answer, "Gee, I can't think of anything. Guess my life must be pretty easy!" when someone asks her the question, "What's the hardest thing you've ever done?"
Some days…you see your little guy with an extra 21st chromosome sitting with a group of typical children, and you study their faces to see if your little guy looks different. You realize that your little guy does look different, but also that the other kids all look the same.
Some days…you skip your workout to lay on the couch, telling yourself that you're sore from the day before, but really you just want to go to sleep and forget about the mom with the easy life.
Some days…you and your little guy go to lunch with Daddy, and you can barely eat because the three ladies at the table next to you keep smiling and laughing at your little guy's antics.
Some days…you don't feel like cooking dinner, so you turn on some music and have a dance party with your kids in the living room. And you don't feel bad when you feed them microwaved hot dogs and Doritos instead of a home-cooked meal.
And you realize that, in spite of the things that are hard, and the fact that you live on a parallel track to that of everyone else you know, your life kinda rocks.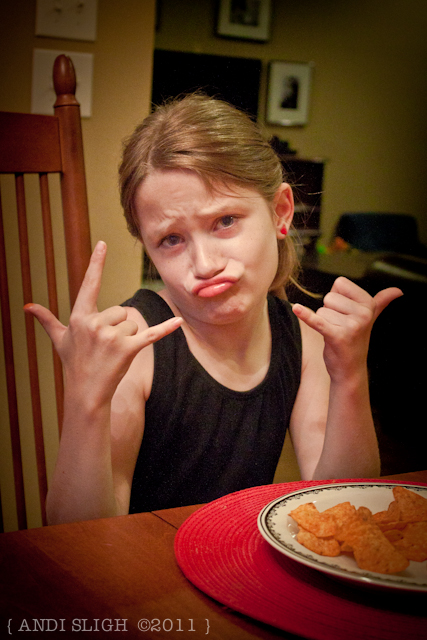 Tell me how your life rocks!