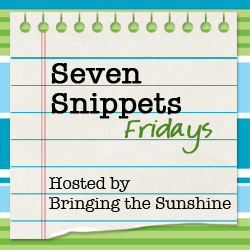 When I began Double Dose of Special in 2010, it was simply a place for me to think my thoughts and share them with the world. Through December 31, 2010, DDoS received 2,786 visits and 8,655 pageviews. Because of the blog, I was booked for a speaking engagement in March of 2011, and I decided maybe it was time to get "serious" about blogging.
I launched Bringing the Sunshine in May and put myself on a regular posting schedule. I was proud when my blog surpassed 2,000 visits that month – I was reaching people!
This little labor of love continues to grow. Over the last month, I've received over 13,000 pageviews and many new visitors. I appreciate every person who has shared an article or my web address with a friend or acquaintance. My goal for this little corner of the web is to help people – parents who are struggling or just need to know they aren't alone, and people with disabilities who want someone on their team, helping them advocate for better lives. I hope that a few people who visit find a little inspiration here, as well.
For this week's Seven Snippets, I'm recapping some of the most popular posts for 2011, along with a few my favorites.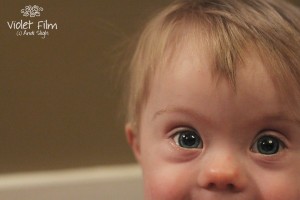 The Most Commented Posts for 2011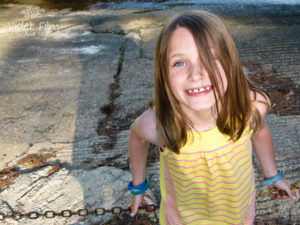 Top Posts About The Girl & Cerebral Palsy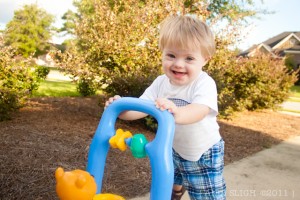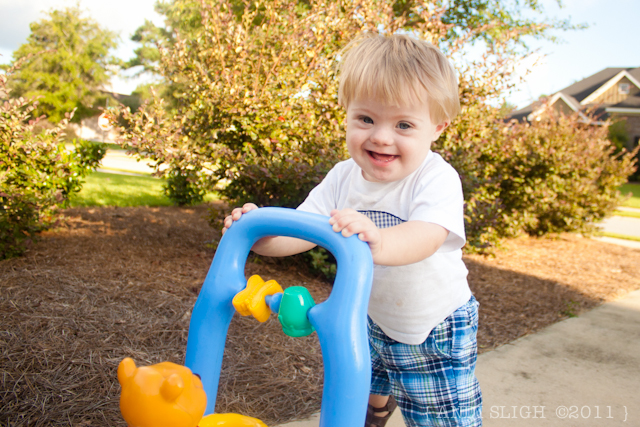 Top Posts About The Boy & Down Syndrome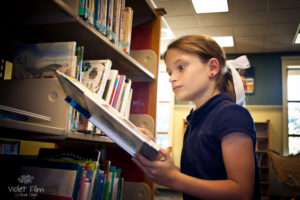 Top Posts About Things People Say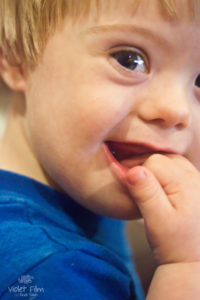 Top Things to Think About Posts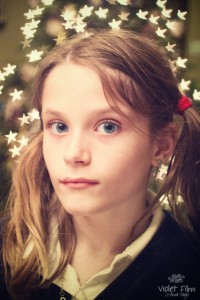 Top Posts About Me & My Thoughts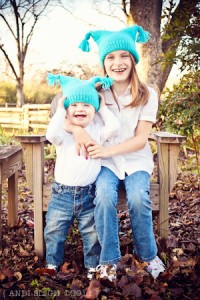 And, finally, a few of my favorites…
Have a blessed new year!
——
Link up your own Seven Snippets below! Be sure to link to your post, not the main page of your blog.
Looking for a Seven Snippets template or graphic? Go here for some quick tools to create your own Seven Snippets post.