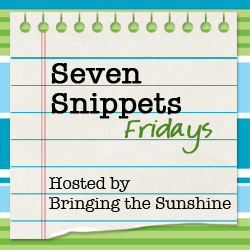 I got super-excited yesterday while working out to Turbo Fire – not because of the workout, mind you! – because the FedEx lady pulled up in front of the house with a package for me. My shipment of Aspire Coffee had arrived! When I placed my order a few days ago, I learned that Aspire Coffeeworks now has subscriptions!
Unfortunately, the longest ordering interval is only one month, and since I drink a half-and-half blend of the Aspire Roast and the Dream Big Decaf, that isn't really long enough – I don't go through two bags of coffee in a month.
Sarah Kate made the paper again! Well, her legs did, anyway… A photographer from the Press-Register came out to Super Special Soccer Saturday last weekend and the photo they used (above the fold, no less!) was the shot you see below. The online version contains a full gallery of photos (several of which include Sarah Kate).
It's official! March 21 has been celebrated by the Down syndrome community as World Down Syndrome Day since 2006, but it's gaining international attention now, as World Down Syndrome Day has been officially recognized by the United Nations.
Speaking of special days coming up, be sure to order your Spread the Word to End the Word merchandise soon! Although the End the Word campaign is ongoing, one day each year is set aside for a big PUSH to raise awareness. For 2012, that day is March 7. You can find merchandise at the r-word store and resources for talking to friends and family here.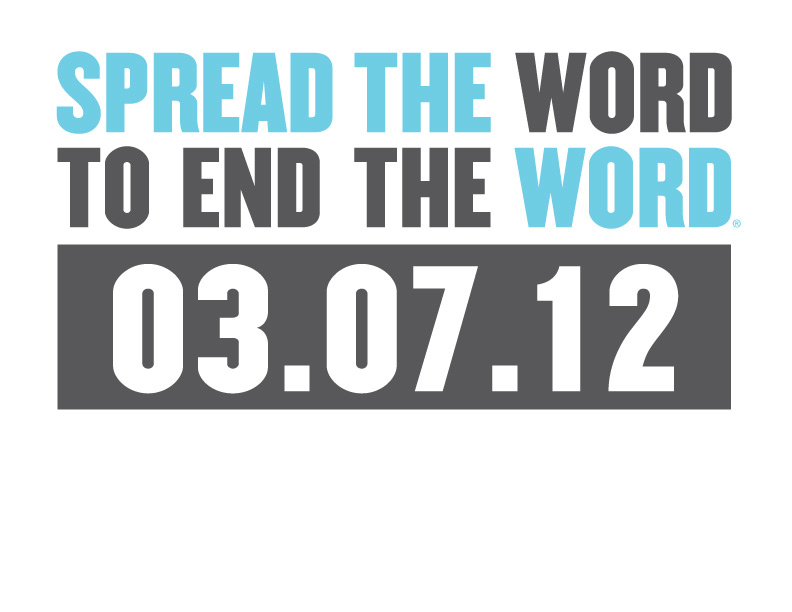 I saw in my Google search today that Amy Lee is receiving the Luella Bennack Award from United Cerebral Palsy of NYC. The release I saw said this: The committee has selected Amy for this award for her commitment to bring attention to issues of education and personal dignity of people living with a disability by serving as the international spokesperson for Out Of The Shadows."
I've always loved Evanescence/Amy Lee's music, but I know nothing about her personally. Anyone have any insight for me?
There's a special kitty in need of a home. She is said to have "the feline equivalent of Down syndrome" though I don't think she's actually been identified as having an extra chromosome. She does, however, like to cuddle more than the other shelter cats and has an unusually-shaped body. I don't know exactly what that means, but she is reported to have short legs. All of this information came from a friend of mine who works at the kitty's temporary abode.
So why am I telling you all this? Because I'm trying to decide if we should adopt this kitty (and name her Sunshine).
Oh, and did I mention that she's in another state, 1000 miles away from Mayberry?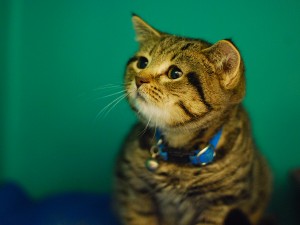 And finally, Nathan can climb up on the couch now. Life as I know it has changed, and it's never going to be the same again.
Have a wonderful Friday!
——
Link up your own Seven Snippets below! Be sure to link to your post, not the main page of your blog.
Looking for a Seven Snippets template or graphic? Go here for some quick tools to create your own Seven Snippets post.