Sun-Beams is a collection of links to stories, articles, photos, or videos I have come across that I believe will inspire, inform, or encourage you, as well as my favorite photo posted on my other blog, Violet Film, from the past week.
Entertainment Weekly: Actors With Down Syndrome – Profiles of Lauren Potter, Luke Zimmerman, and Jamie Brewer.
Comedian with Cerebral Palsy performs first show with help from an iPad – Think it's just a geek toy for reading and surfing? Guess again.
The actress with Down's syndrome who has earned a milestone role in BBC's Upstairs Downstairs drama – Profile of Sarah Gordy, actress on the BBC's Upstairs Downstairs, which has been compared to Downton Abbey.
Down Syndrome Basketball Player Inspires Tennessee Team – "Statistically better than LeBron James" – not a bench warmer, or a pity player, or a staged scorer. Believe.
Photo of the Week: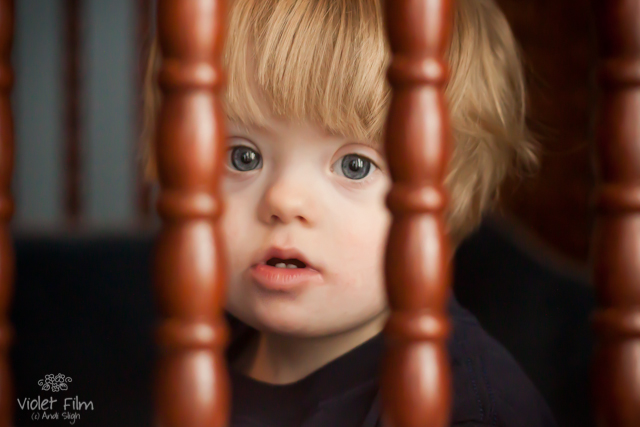 ——
Did you like this post? Vote for us for Circle of Moms' Top 25 Moms With Inspiring Families by clicking the pink circle thingamabob below.