You guys know a lot of random stuff about me, but I'm interested in learning more about those of you who visit Bringing the Sunshine. We're building a little community here, so I want to know  you better, and I'd love for my readers to get to know each other, as well. So, whether you're a regular commenter from way back when, a long time lurker, or brand new to Bringing the Sunshine, please take a moment to introduce yourself. I've prepared a few questions to help you get started:
What is your connection to the special needs community (i.e., family member, friend, educator, medical professional)?
What is the most ambitious item on your bucket list?
What is your favorite quote?
What is the most difficult thing you've ever faced or done?
Do you have a blog? Feel free to shamelessly promote it! What's your URL? What do you blog about?
Those are some things I'd be interested to know, but all questions are completely optional (translation: I completely get it if you're hesitant to answer all the questions). I look forward to "meeting" you.
We're waiting…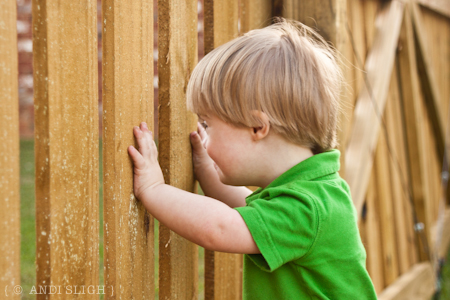 Update: I just realized that a few comments got sent to spam – presumably because of having links (especially if it was more than one) in them. If you submit and your comment doesn't show up right away, shoot me an email and I'll clear it.