Sun-Beams is a collection of links to stories, articles, photos, or videos I have come across that I believe will inspire, inform, or encourage you, as well as my favorite photo posted on my other blog, Violet Film, from the past week.
In Their Shoes: The Cerebral Palsy Doctor With Cerebral Palsy – We've had some wonderful doctors over the years, but never one who truly "got it" like this woman.
Actress/Screenwriter Sally Phillips: A Down's Child is a Blessing, Not a Tragedy – I'm willing to bet you've heard Down syndrome described exactly like this comedic actress does.
Cerebral Palsy doesn't deter Adam Sahmel from his dream to be the best amateur putter around – ""When I first started playing, a lot of the guys looked like they felt sorry for me. They babied me, almost. Now I'm just one of the guys, which is why I play. I'm treated as an equal – they're there to win just like I am, no difference."
Parents share joy as five-year-old girl with Down's Syndrome becomes child model – Yet another child model story. Maybe I need to find Nathan an agent!
 Parents sue hospital over wrong diagnosis of Down syndrome – And this, my friends, is one reason why it seems like doctors are working against us…
Photo of the Week: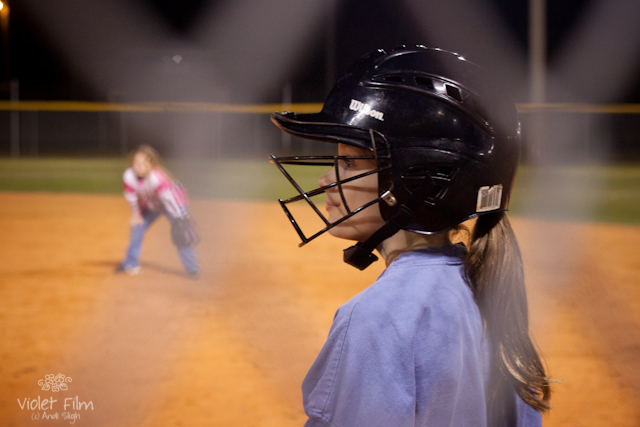 ——
Remember to vote for us for Circle of Moms' Top 25 Moms With Inspiring Families by clicking the pink circle thingamabob below. Vote daily until March 7.