Sun-Beams is a collection of links to stories, articles, photos, or videos I have come across that I believe will inspire, inform, or encourage you, as well as my favorite photo posted on my other blog, Violet Film, from the past week.
State Challenges School Using Shock Therapy – Yep. It really does still go on in this country.
Athlete turns challenges into blessings – This story reminds me so much of Sarah Kate.
Young runners rise to the challege in Jacksonville's 'One to Grow On' ultra marathon – I'm a sucker for the marathon stories, of course!
Disabled Mother and Gifted Daughter Lead 'Regular' Life – Too often, parents with disabilities are presumed incapable. I'm thrilled to see this story of people supporting this duo.
'He walks the talk': Man with cerebral palsy helps others reach goals – Another marathoner! But that's the full story.
Down Syndrome Orphans Find the Reece's Rainbow Connection – If you've been reading for even a little while, you know about Reece's Rainbow, but I'm linking this article because it is more thorough than what you usually find.
Photo of the Week: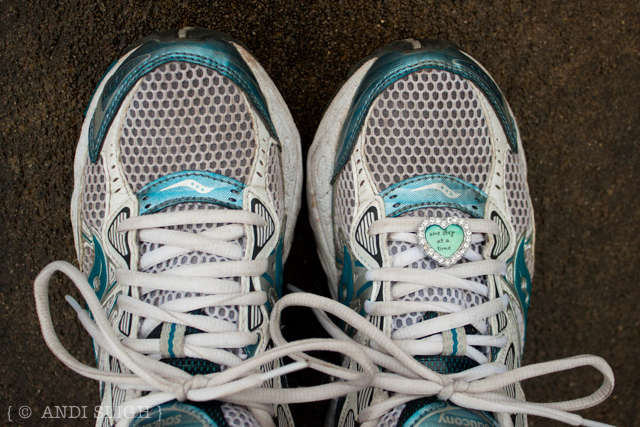 When this post goes up, I'll be running the New Orleans Marathon. It's a double-redemption race for me, as I was supposed to run it in 2010 (doctor said no because I was 34 weeks pregnant at the time) and it's also the race I hoped to PR after last month's disappointing Heat+Humidity at the Disney Marathon. I'm creating this post on Friday afternoon, and unfortunately I feel a cold coming on – what I'd been fearing all week because of Nathan being sick. So say a little prayer for me, or send me good vibes, or sprinkle a little pixie dust. This is my last marathon for awhile (maybe ever) so I'd like to do well.