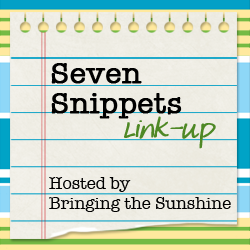 Visiting Rome has been on my bucket list for a long time, but between the election of Pope Francis and all of the photos my friend Robyn posted on Facebook during her recent trip to Italy, I no longer just want to visit: I want to go NOW.
As it turns out, my mom has the fever, too, so if you've got any suggestions for travel to Rome, send them my way.
Speaking of my mom, the pope, and St. Francis… After she asked me what she could get Nathan for his birthday and I replied that he does not need anything and in fact he has toys packed away that he's never played with because he has so much stuff, she got creative.
She bought "him" a garden statue of St. Francis. It's a bird feeder and St. Francis is pictured with a baby lamb. Can you guess who the baby lamb is supposed to represent? Here's a hint.
Next week is spring break – WOOHOO! (Any Arrested Development fans out there?) Unfortunately, I don't think it's going to be much fun for me this year. I'll be navigating the clinics at Children's Hospital with the kids – Sarah Kate for a routine ortho visit and Nathan for a follow-up with a pulmonologist (we're also on standby for a sleep study).
Don't you wish you were me?
Nathan finally went back to preschool (the private one he's been attending since last summer) yesterday. I forgot to clean out his folder last time, so he came home with both Easter and Valentine's Day stuff.
Did you see Sarah's post this week about self-contained classrooms? I suggest you read it if you're a parent of a child with special needs. We do a lot of second-guessing about what's best for our children, and I think it's important to talk to someone who's been there as a child, not a parent, with a disability.
Based anecdotally on scanning my Google Reader search, World Down Syndrome Day got a lot more press this year (WOOT!) Marie at NBC Universal let me know that TODAY's Savannah Guthrie shared her own thoughts on what 3/21 means to her – it's a poignant must read.
And because I've got nothing else to say, here's a pic to round out the snippets.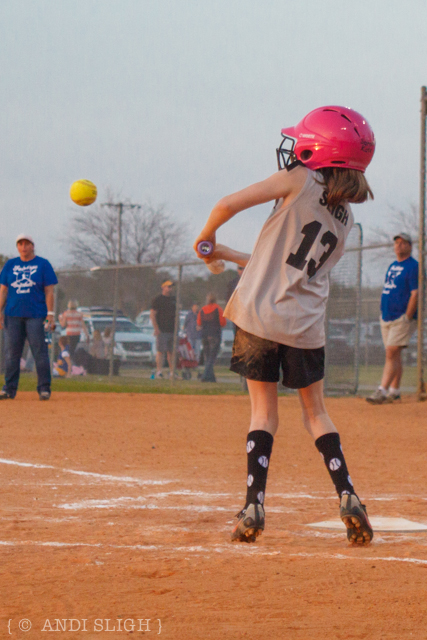 Have a great weekend!
Link up your own Seven Snippets below! Be sure to link to your post, not the main page of your blog.

Looking for a Seven Snippets template or graphic? Go here for some quick tools to create your own Seven Snippets post.
This post was inspired by and is linked to Conversion Diary's 7 Quick Takes.