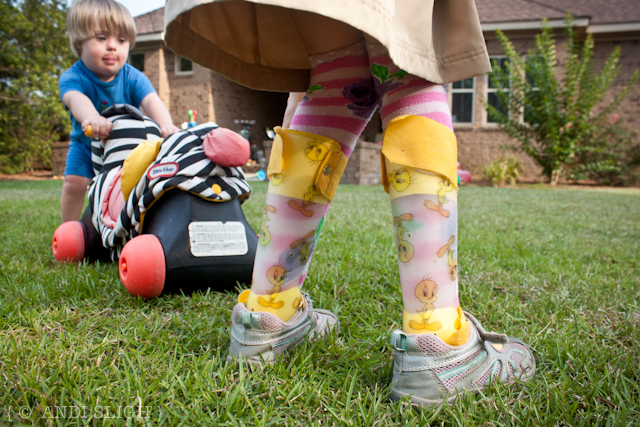 Let's have some fun on this Monday morning!
I've got a poll up over on my Facebook page and I'd love it if you'd help a sister out by heading over and selecting one of the following four statements. Three of the statements are true; one is a lie. Can you identify the lie?
Individuals with CP have a shorter life expectancy than those without CP.
Individuals with CP cost, on average, an additional 1 million dollars during their lifetime.
CP gets better once you reach adulthood.
Not every case of CP is the same; in fact, it's quite individualized.
The poll will be open until 8pm ET on Monday and I'll share the results (and why I'm asking!) later this week. Check it out here.