Happy Friday!
Did you miss me yesterday? We spent a great day as a family plus one – a friend from our years in north Alabama. I hope you all add had a fantastic Independence Day (or Thursday, if you aren't in the US). I determined earlier in the week that This Would Be the Year that I would finally get some decent fireworks photos. I think I did alright. 🙂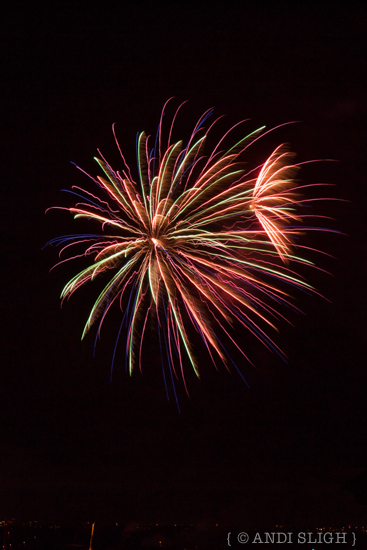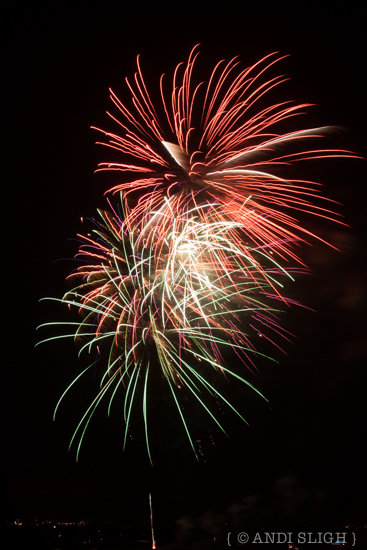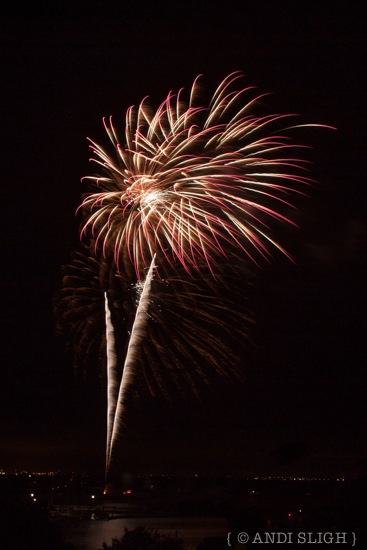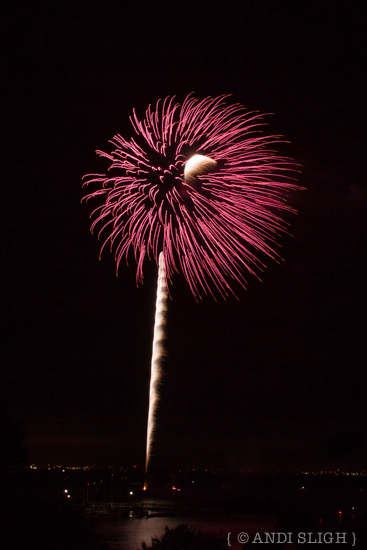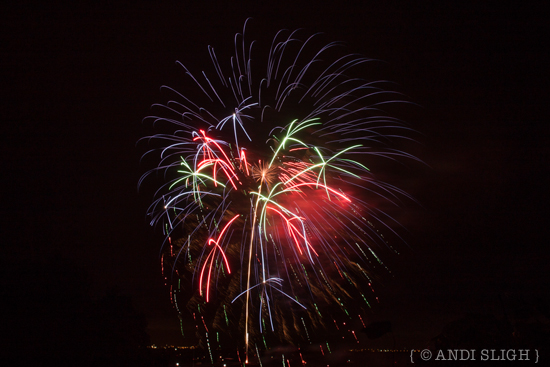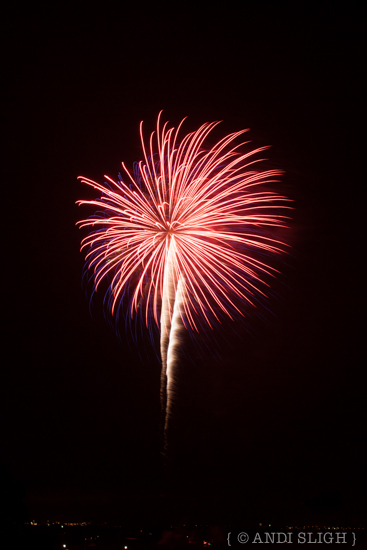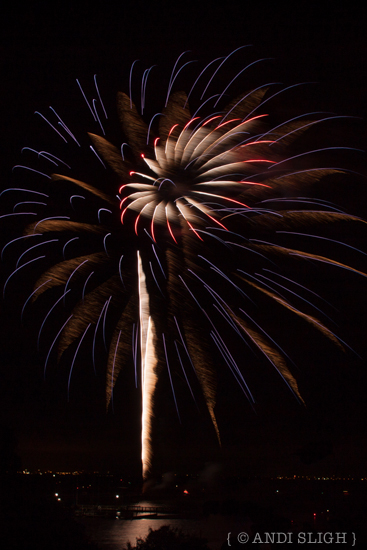 Have a great weekend!
This post was inspired by and is linked to Conversion Diary's 7 Quick Takes.