I wrote a completely different post for today, but when I woke up this morning my brain was scolding me that Ain't nobody wanting to hear about all that so I decided to start fresh. And by start fresh, I mean posting a few photos that make me smile.
Monday night. Instagram. Momma's heart was smiling.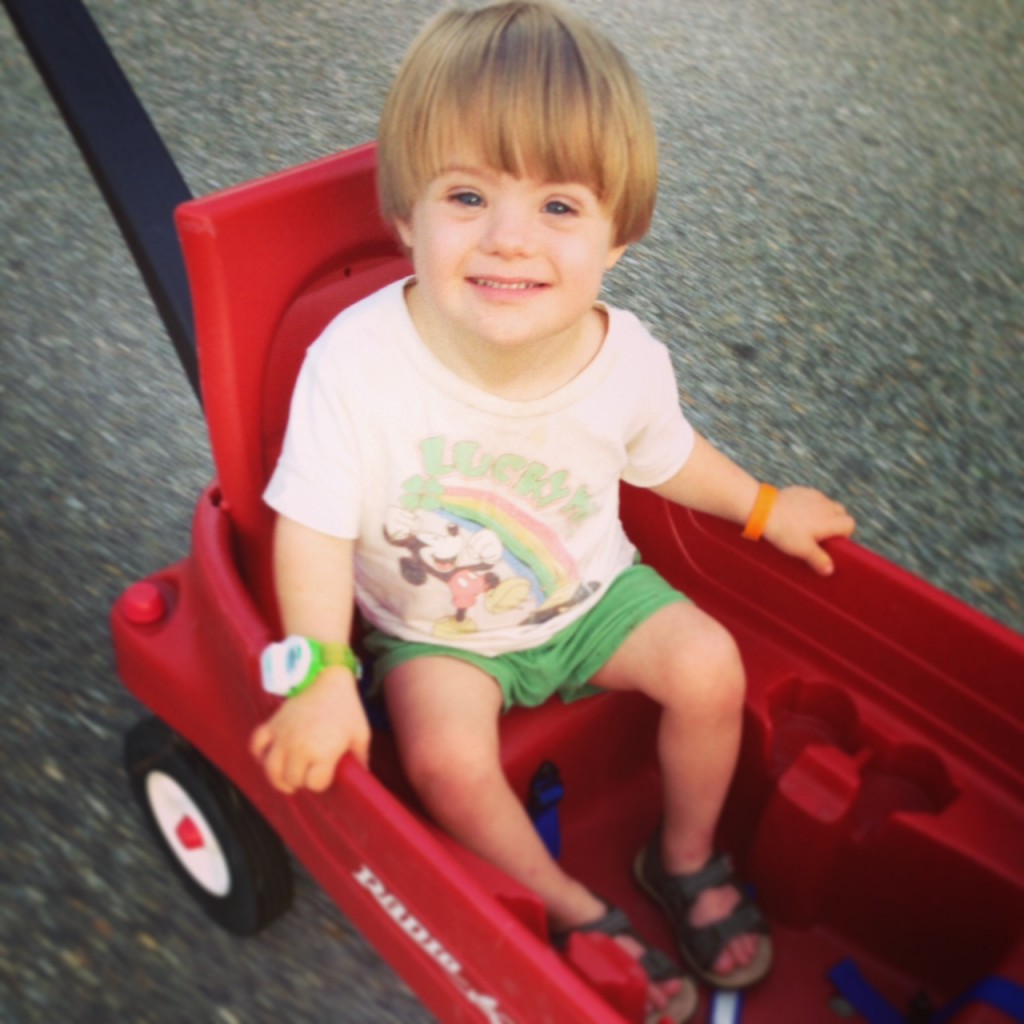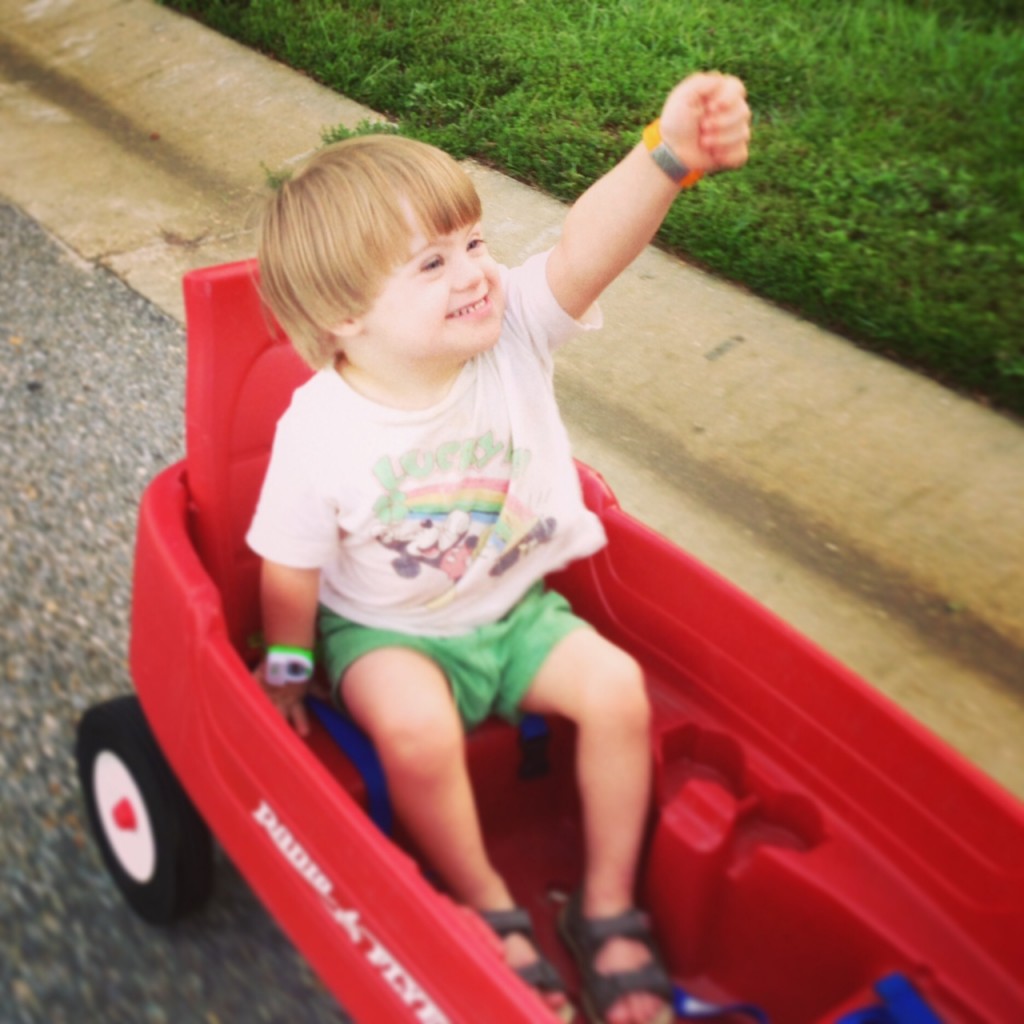 Dad needs a thumbs up that he's doing a good job propelling the chariot.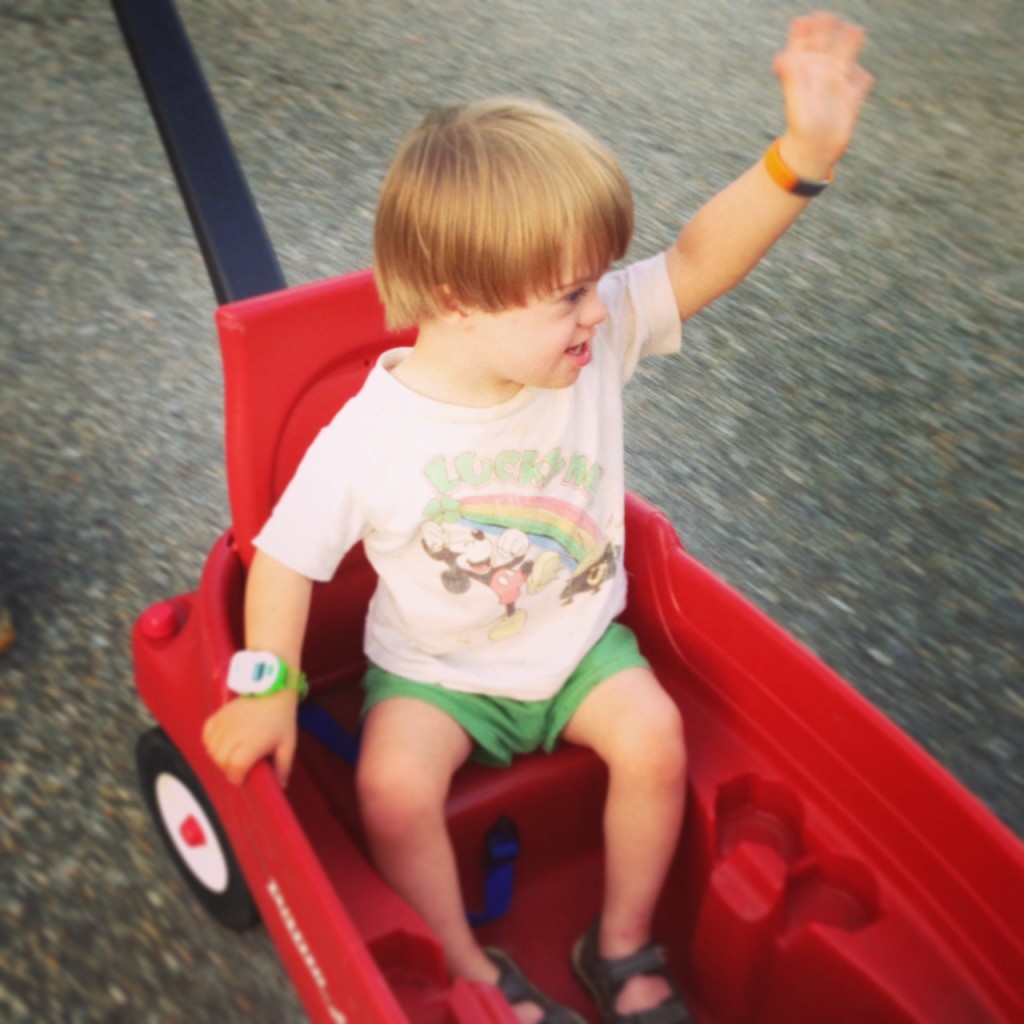 Sissy gets a wave as she rides by on her bike.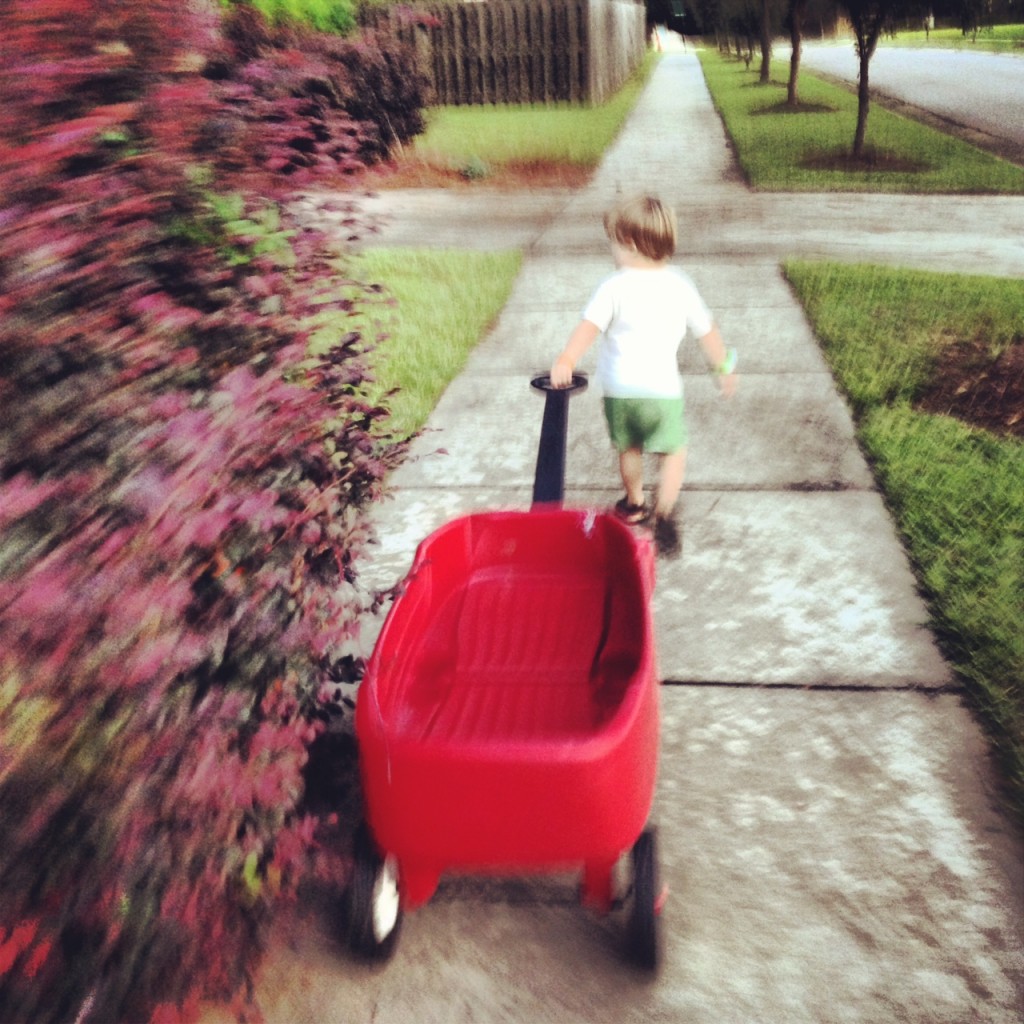 And sometimes you want to do the heavy lifting yourself.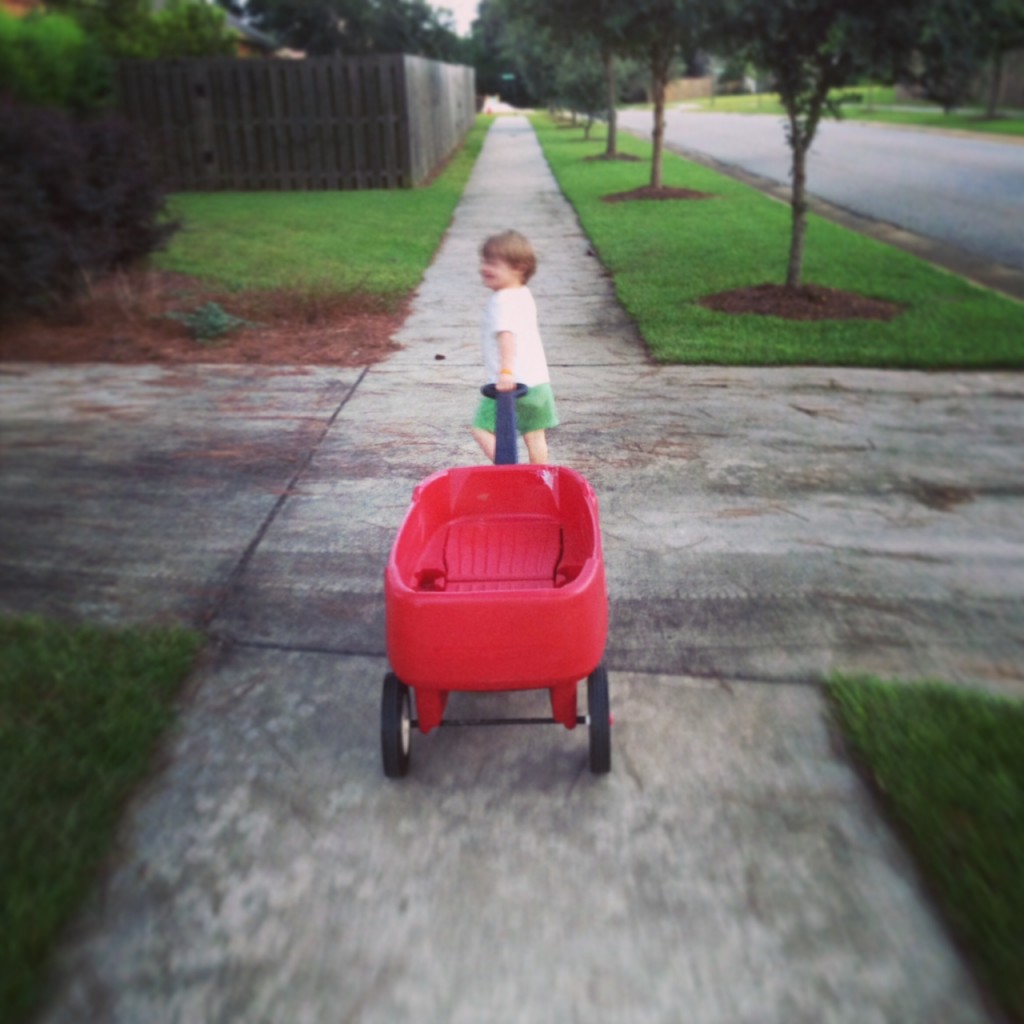 Happy Thursday!