October 22 – Mark your calendar. That's when the new Veggie Tales Christmas DVD will be released, and it's being narrated by Silas Robertson of Duck Dynasty fame. Click the image below or go here to watch.
Remember the Bill Cosby bit from Himself about the little boy named Jeffrey? Well, I'm Jeffrey's mother, except Jeffrey's name is Nathan. We stopped into the local Walgreen's briefly on Thursday morning and as we were leaving, three customers and one employee told him goodbye by name. And no, we don't know them.
— 3 —
Nathan is the only kid in his developmental preschool class. It's kind of strange, but it could change at any time depending on how many kids age out of Early Intervention and qualify to enter during the year. The good news is that he's talking more, which reinforces in my mind that his lack of speech was tied to his awareness of his ability relative to the other children. He's also getting lots of attention, which he hates, of course. 🙂
— 4 —
At his private preschool, Wednesday was a repeat of Monday. I even put the same shirt on him (freshly washed!) in hopes of maybe sneaking a photo that I could pretend was the first day of school, but I forgot to take it (again) before school. When I picked him up, he was in the backup outfit again (the same one – freshly washed!) But his teacher said, "He had a great day!"
— 5 —
Do you have an iPhone, and if so, how much luck do you have with Siri? I haven't had too many problems, but I don't use her much, either. Google Voice, on the other hand, constantly makes me chuckle with its voice-to-text mishaps. The guidance counselor at Sarah Kate's school left a voice mail this morning about setting up a meeting for her 504 plan. Google Voice thought "plan" was "appliance." I know we southerners have a drawl, but even the worst of us aren't that bad.
By the time this post goes up, I'll be on my way to Vegas. Like my trip to Tucson last month, I'll be doing a lot of meeting and working and very little playing. I'm looking forward to the 101 degree days – it'll be a nice change from the 89 degrees FEELS LIKE 101 that we have here. Test case for whether "it's not the heat, it's the humidity" is valid, right here.
Remember that contest I might have mentioned a time or two before? Well, it's still going on through the end of the month. 🙂 Please go vote, and ask friends and strangers to do the same (just click that pretty little share on Facebook with this kid's photo…)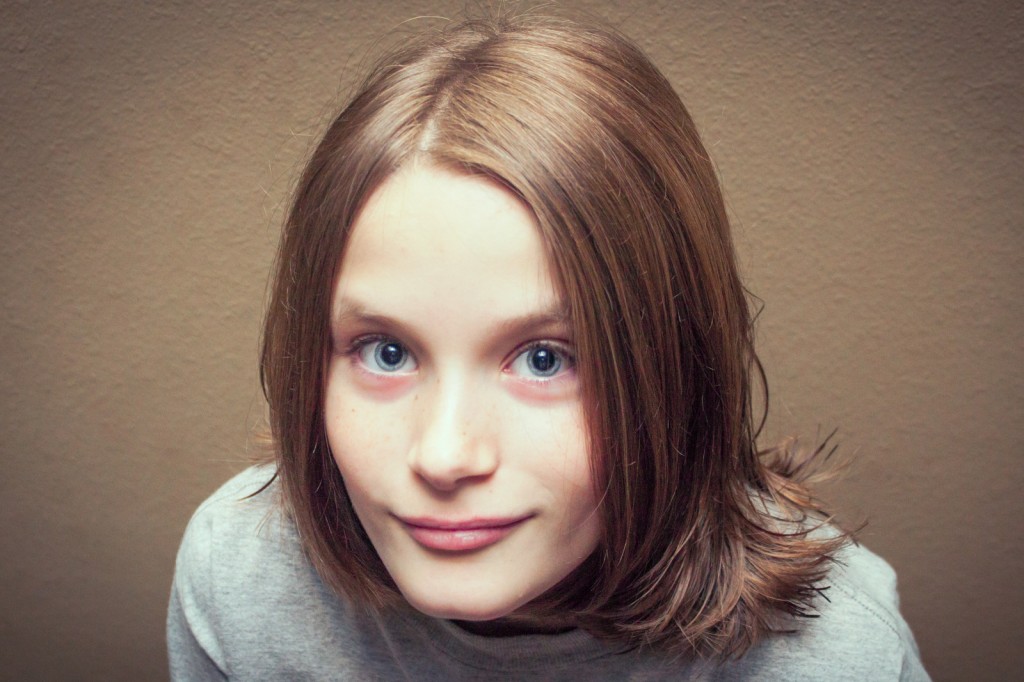 Many thanks for tolerating my begging and humoring me by voting.
Have a great one!
This post was inspired by and is linked to Conversion Diary's 7 Quick Takes.