The kids are out of school so we headed to north Alabama for a few days (sans Mr. Andi) to visit my mom, stepdad, sister, and her family. She has three little ones so it was a bit chaotic, but I lugged my camera bag up there and snapped a few photos.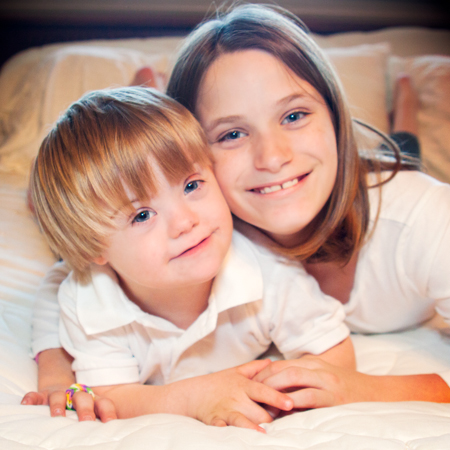 I'm taking a sorta-break this week (which is code for photos without many words), but I'll be back to my regular routine next week.
Have a great Tuesday and blessed Thanksgiving!