Have I really been blogging about my kiddos since 2010?
Setting up camp in my little corner of the interwebs has been – in the main – a great experience. I've made many new friends and become closer to others, I've been invited to speak on several occasions, posts I've written have been picked up by Parents.com, WhattoExpect.com, and the Huffington Post, and I even published an ebook.
As exciting and fulfilling as all of those things have been, the truth is the reason I started this blog is the same reason I keep going. In the words of writer Flannery O'Connor, "I write because I don't know what I think until I read what I say." Many of the posts on the list below fall into that category. Thank you for reading when I don't always know what I'm saying. 🙂
Following are the top 10(ish) posts or series of 2013, according to you, my readers:
The Top Ten Things I Wrote in 2013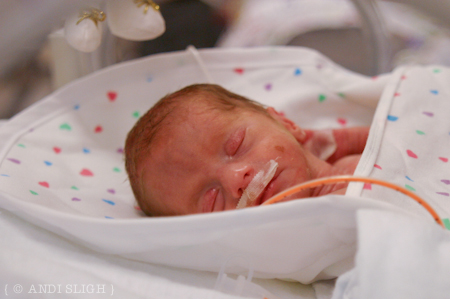 The first three parts of Sarah Kate's birth story aren't on this list because they were published in 2012, in honor of her 10th birthday in December, but the epilogue was published in 2013, and was the most read post of the year (Parts 1-3 ranked pretty high, as well). At the time, I felt a little narcissistic in writing it, but you all proved to me within the first few days of it going up that people love birth stories.
And since Sarah Kate's was so well received, I posted Nathan's birth story in March. Part one and part three were also among the top posts of 2013, but for some reason part two got the most hits of the series.
This post is the one that prompted my dad to pick up the phone to call me…and then cry on the line.
The death of Ethan Saylor at a movie theater in Maryland rocked the Down syndrome community to the core. I didn't want to write about it, but you asked so I shared my thoughts. A week later, I followed it up with We Want to Be Treated Like Everyone Else…Except When We Don't, and that post ranked high, as well.
This fall was the roughest season Sarah Kate has had in long time, so it goes without saying that it was tough on me, as well.
I was surprised to find this post among the top ones for the year – it's about a lady who stole a photo of Nathan for dishonest purposes and my concerns that someone was fetishizing Sarah Kate.
The lady in the black sedan prompted a fair amount of discussion and one of the few times I've deleted a comment in the history of the blog.
A little Disney magic, and a lot of Disney friendship, this post was also featured on BlogHer.
Another surprise – my guess is that a lot of folks stumbled upon this post via Google, but maybe a lot of you just liked it because you could relate. Nobody enjoys the IEP meeting.
As a mom, I want inclusion for my kids, but I want to evolve – forced inclusion isn't real inclusion.
Two others ranked high enough to make into the top ten, but I've separated them from the rest. The first was a new static page, so not a post, and the second was a guest post.
The Two Bonus…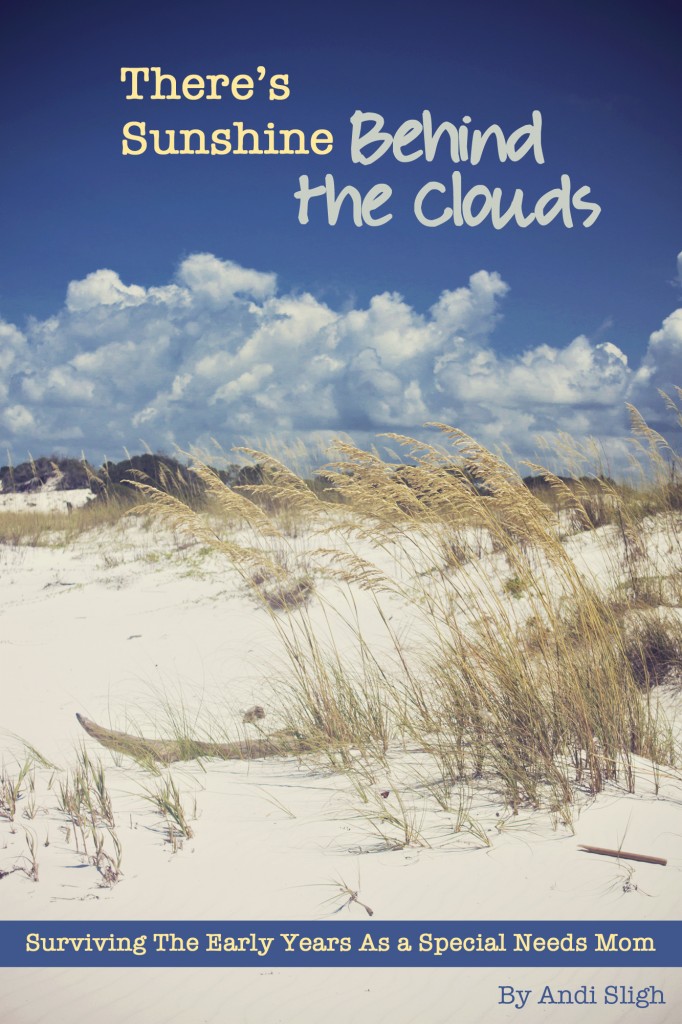 I wrote a book! I know that my blog is visited by a lot of parents who are new to the special needs life, and I had always wanted to share what I learned in the early years. I published There's Sunshine Behind the Clouds: Surviving the Early Years as a Special Needs Mom in July as a free PDF download ($0.99 on Amazon for Kindle
).
This post wasn't one of mine, but it still made the most-read list, which will probably surprise Mr. Andi.
What was your favorite Bringing the Sunshine post for 2013? Did yours make the list? What would you like for me to talk about in 2014?