Welcome to my new series "Andi catches up on all the stuff she was supposed to blog about back in March but forgot…"
Yes, this is supposed to be a quarterly feature, in which I post my five favorite photos on the last Tuesday (or Thursday, depending on the calendar) for that quarter. Over a month late, but whatevs… 😉
Photography is a big part of this blog, and of my life.
I do what I can to show the world that life with two children with special needs – cerebral palsy and Down syndrome – is beautiful, special, and, yes, rather ordinary. At the end of each quarter I post my five favorite photos from the past three months. Some of the images you've seen here before; others have only been posted on Violet Film; all represent a slice of our life here in Mayberry. Click here for my previous Five Fave Photos.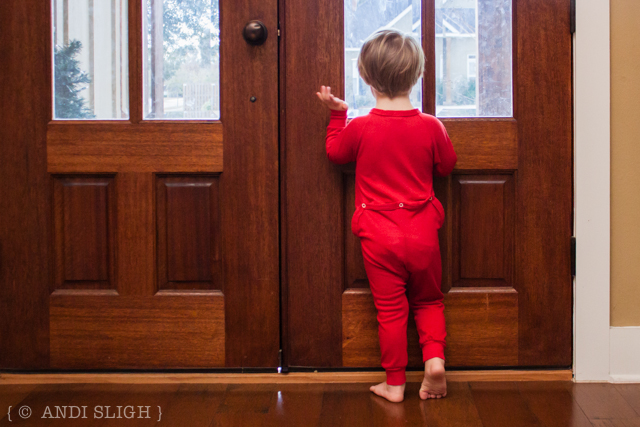 I love these pajamas (nay, union suit). Love. Love. Love. I wish he could wear it every single day. And that hair – to die for! and the sweet little feet … adorbs. Sometimes it's good to have a shot that doesn't distract with a face.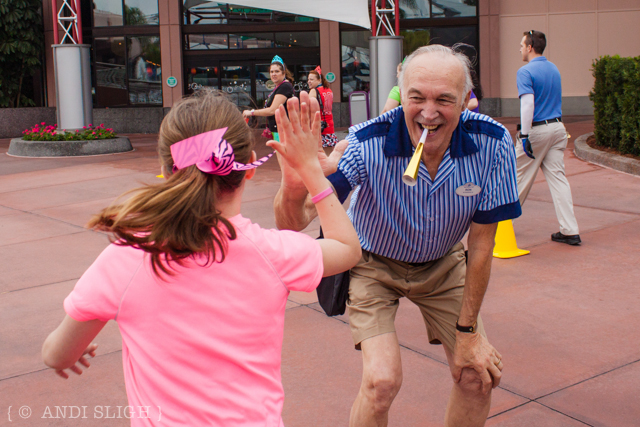 You may think I'm cheating just a tiny bit, but I went through all of my photos from the first quarter and I honestly couldn't come up with any others that I could feature as "faves" without just flat out lying about my love for them. I love this pic because the Disney cast member perfectly represented ALL the Disney cast members who were along the course on that special day.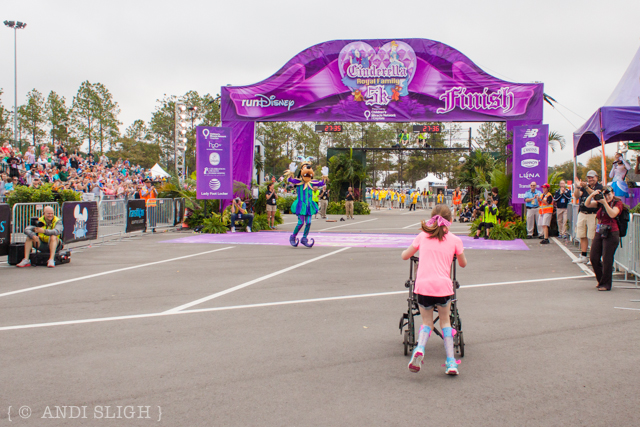 Speaking of that special day, do I even need to say anything about this photo? Goofy in the air, Sarah Kate running, a grandstand of folks cheering … Awesome.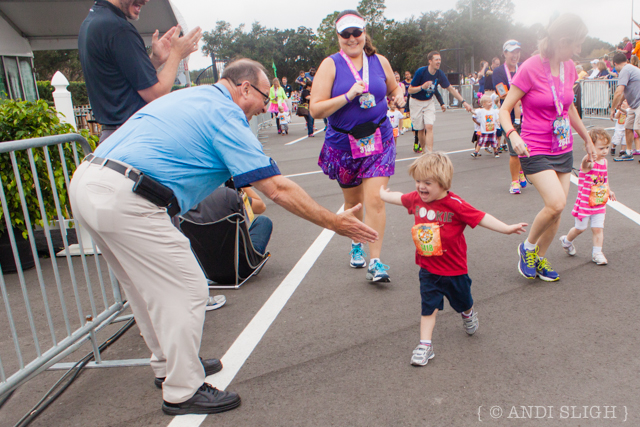 A much less well-known, but no less joyous runner was on the same course just a few minutes later …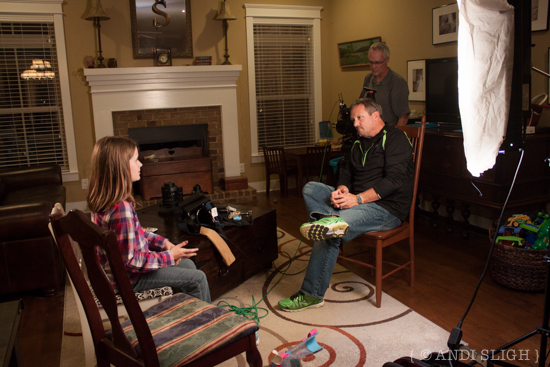 Lots of things were amazing about that race, not least of which was the response after the fact and the fact that runDisney came to our home to film Sarah Kate for a promo for their race series. But the most amazing thing of all was how poised my girl was, and how she took it all in stride.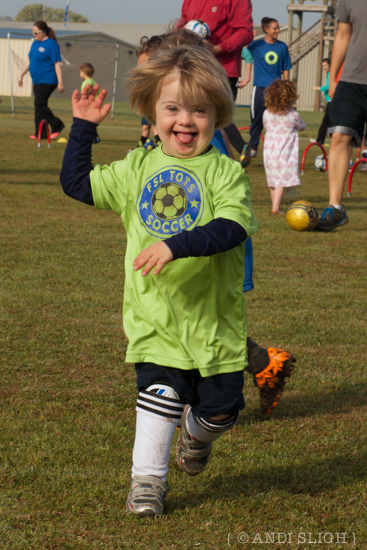 Bonus fave: I can't stop smiling every time I see this photo. Oh, that I had just a tiny sliver of the joy in being alive that this little guy has!