Lots of folks have inquired about how we fared during the flood – we are fine! Pensacola, to the east of us, had it pretty rough, as did many of the low-lying areas and places along the rivers (our fave seafood place is trashed). Thanks for your concern!
Have you heard about I Run 4? I learned about it awhile back, but I think I only shared it on my personal Facebook page, not on the blog. Lisa of Jewish Special Needs emailed me about it a few days ago and I realized I needed to share it here. It's a non-profit organization that pairs runners with those who aren't able to run – a really neat concept. Go check it out if you are (or know) a runner or someone who might like to be matched with one.
Several times a year, I sing in the LifeTeen choir at Mass, and one of the regular choir ladies came by this week. When we saw her at Mass on Sunday, she offered to come by and give Sarah Kate a voice lesson. Or a massage. Royce is multi-talented. 🙂
Anyway, I gave her my blog business card so she would have my phone number, and when she appeared on our doorstep she had a carton of Blue Bell mint chocolate chip ice cream – she had read that Sarah Kate likes it on her "Meet" page. How wonderful is that?
(Oh, and Sarah Kate thoroughly enjoyed the voice lesson, and Nathan enjoyed a little massage!)
Have you seen my pal Jenna's new Etsy shop? She's making these adorable little embroidery hoop necklaces – very unique! I absolutely adore the little fox face! Go check it out.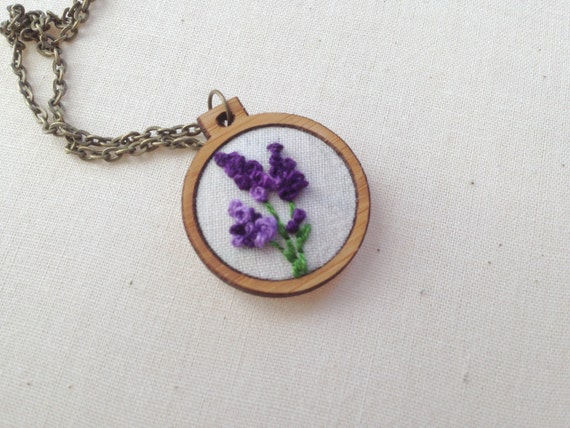 My car's in the shop this week for repairs from the accident and the other driver's insurance company got me a minivan as a loaner. I'm not a fan of minivans, despite everyone's insistence that once I drove one I'd be in love (Nope). But, hey … it's a ride, it's free, and it's not too hard to get Sarah Kate in and out of it in the casts. There is one thing I do like, though: Nathan's fascination with the automatic sliding rear doors. It's a real "stop and smell the roses/little things in life" experience to watch him.
I'm taking Sarah Kate up to her school today to pick up a few things (i.e., math book), check in with her teacher, and let her see her classmates. She wants it to be a surprise when she shows up, but it won't be because I'm taking her because THEY have a surprise for HER. I don't know what it is – stay tuned.
Jen's book is out! If you already count yourself among the 7 Quick Take-rs, then obviously you already know this wonderful fact. But for those of you who aren't, I encourage you to pick up a copy of Something Other Than God
 and read it at your first convenience. I pre-ordered mine and received it on Tuesday – I finished it Wednesday. I'll have more to say about it next week, but until then, here's a trailer of 33 different writers reading brief excerpts of the book.
Have a great weekend!
This post was inspired by and is linked to Conversion Diary's 7 Quick Takes.