Six years.
Over half of Sarah Kate's life … All of Nathan's (plus two years) … All of the time that we've lived in Mayberry  … One-third of the length of our marriage … That's how long I served on the national council of Sigma Kappa sorority, and on Saturday night, that era came to end.
Last week, I joked that I wasn't sure if on Sunday I would be a blubbering mess because no one needed me anymore or drunk on my newfound freedom. When that day came, my emotions weren't either/or, but both/and. I was a little sad, and I was a little happy, but I was mostly at peace with my choice.
Volunteering for Sigma Kappa has required personal sacrifice and commitment, and at times I wondered exactly why I was doing it – in fact, I considered quitting more than once. But Sigma Kappa also gave me a great deal, including many new friends – some of whom are reading this blog right now (you know who you are!) As I said to many of my Sigma Kappa sisters last week – I do not regret a single minute, but it is time for me to go.
I never dreamed I would be chosen to be one of eight women leading an organization of over 152,000. The mere thought of it still boggles my mind. It is my sincere hope that I have left a lasting positive imprint on Sigma Kappa, but that there is no hole where I used to be. If the latter is not true, then I didn't achieve the former.
So what will I do now?
There's a famous saying, often (and likely wrongly) attributed to Ernest Hemingway: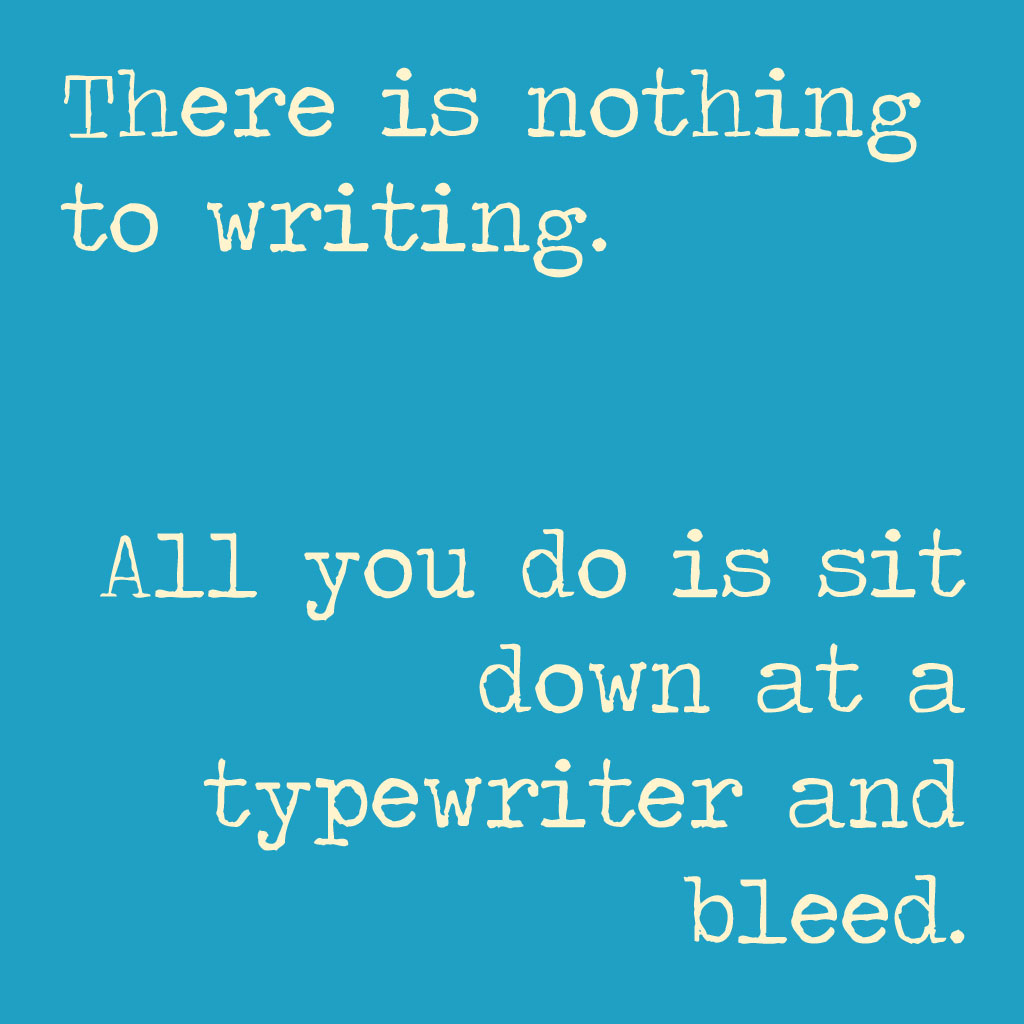 When asked what I am looking forward to, now that I no longer on council, my answer was this: to spend a lot more time sitting at my keyboard, bleeding.