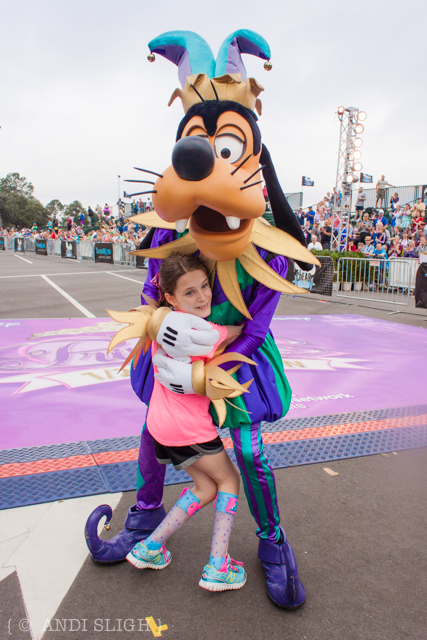 Is that a teaser or what? 🙂
But it's not what you think it is… We're still waiting on that other thing, but I don't think it'll be much longer. I'll be sure to let you know when it happens.
A few weeks ago, Sarah Kate and I were guests on the Special Mouse Podcast hosted by the wonderful Kathy Kelly. She invited us on not long after Sarah Kate became The Most Awesome Kid in the World, but it took us until a few weeks ago to actually be able to connect. Kathy is wonderfully engaging and we had a great time recording.
The episode was released on Thursday and we listened to it right away. I talked WAY too much (surprise, surprise!) and Sarah Kate acted all shy and stuff (!!!) right up until near the end when she revealed something about me that was better left unsaid. Just sayin'.