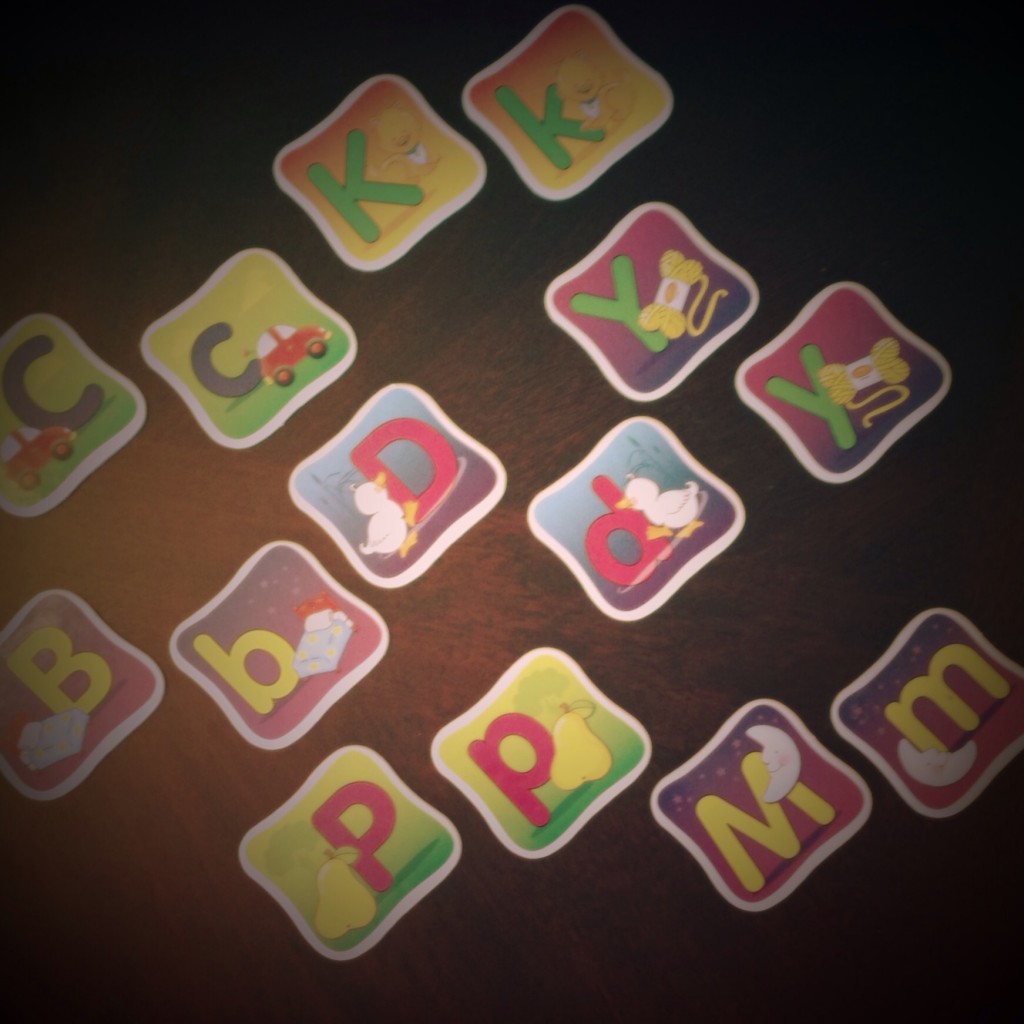 He brings me a small stack of cards.
I'm not sure why he doesn't bring me the whole box of 52, but he doesn't. He prefers to bring them in smaller batches. It could be that he simply likes the feel of the cardboard in his little hands, knowing that he is in control of all of the pieces in his grasp, or it could be that I'm underestimating him. Maybe he thinks I'll be more likely to play the game with him if he doesn't ask for the whole enchilada up front.
I wonder why he picks me for this game. I'm sitting on the couch, in the corner; Sarah Kate occupies the opposite end, and Mr. Andi the love seat. As seating goes, I'm in the corner of the L, and to get to me he had to choose to bypass one of them. I am weary of this game, but it is important to him to play it, and it is important to me, too, because it's DIY speech therapy. I wonder what he is thinking.
I wonder why, but I can't ask him, because he can't tell me.
When Nathan was born, after the initial shock, the one thing I wanted more than anything was for him to be able to talk intelligibly. When people can't understand someone's speech, they often make assumptions about intelligence. They make assumptions about that person's ability to comprehend. Down syndrome already carries the baggage of so many negative assumptions; I want people to understand Nathan, and to know that he understands them.
Communication isn't just spoken language. I know that. When Nathan brings me those cards, with a twinkle in his eye, a grin on his face, and a confident question (This?), I know what he wants. But what I want to hear instead is, "Momma, would you play this game with me?" Instead of "Mulk?" I want to hear "I want some milk, please" and instead of "Ah-You" I want to hear "I love you."
But we aren't there yet.
I've been told that day will come. Playing this game with him is simultaneously encouraging and discouraging, because "D says duh" and stands for "duck," but "Y says yuh" and stands for … "aurn" when it should be "yarn". "B says buh" and stands for "bed," but "K says kuh" and stands for "kee-ee" when it should be "kitty."
During the game, it's okay. He is happy, because I know what he is saying. Though I encourage him to say the words correctly, I understand what he means. It's those other times, when my brain is working so hard – often in vain – to understand what he is telling me, what he wants me to do for him, that I am tempted to throw up my hands in frustration and scream.
But he doesn't do that.
He doesn't get frustrated. He doesn't get upset. He just keeps trying to make me understand.