I wish I could keep myself from saying it, but I can't.
Where has the time gone?
From that tiny wisp of a thing roughly the size of a beanie baby…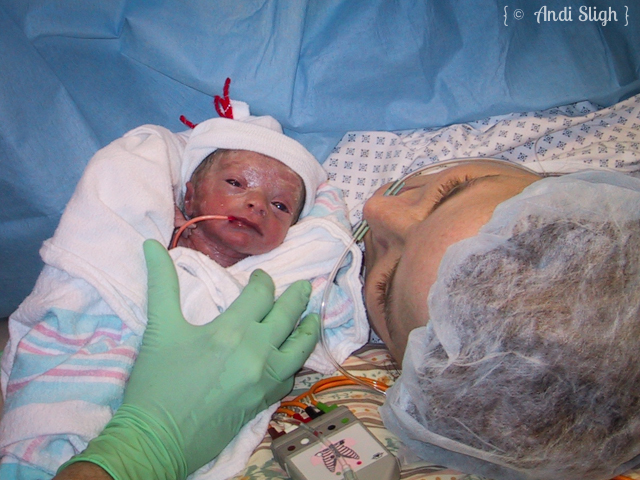 … to the big blue eyes and almost no baby fat…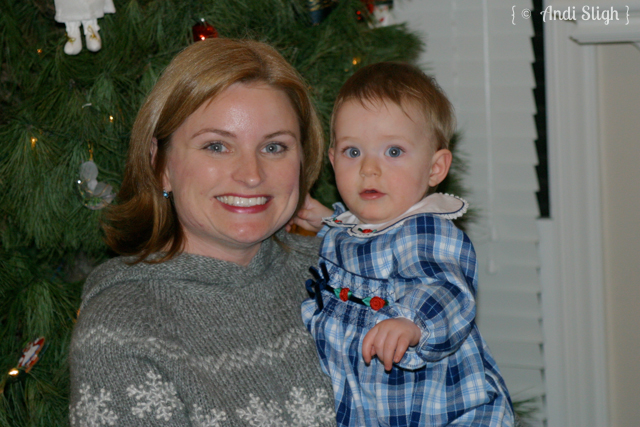 … to the preschooler who found a workaround for walking …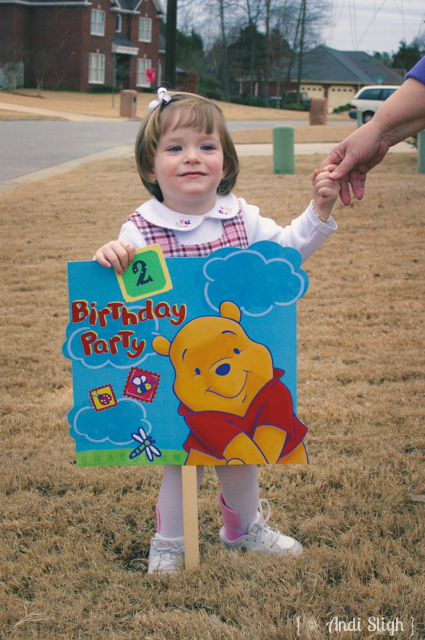 … to the big girl who was oh-so-close to a life-changing surgery that would help her finally take independent steps…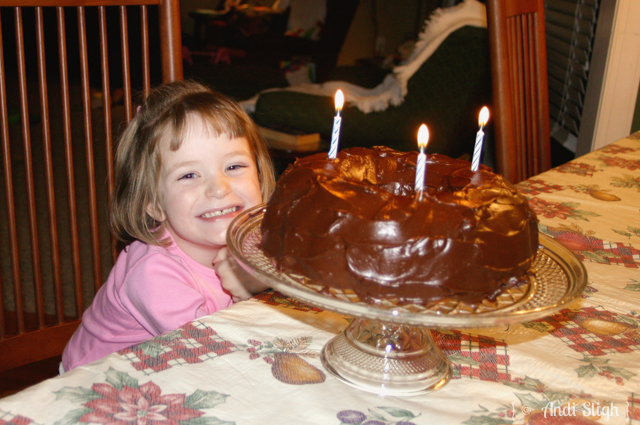 … to the fashionista who (Bless her heart!) had not a whiff of fashion sense …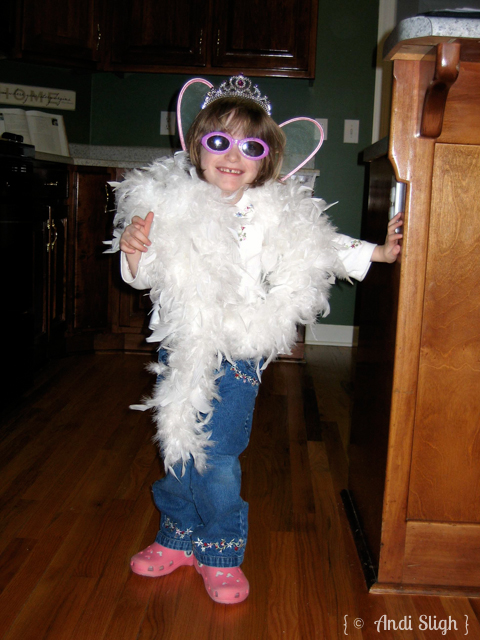 … to the preschooler who finally (finally!) could do so many things her peers had been able to do for years…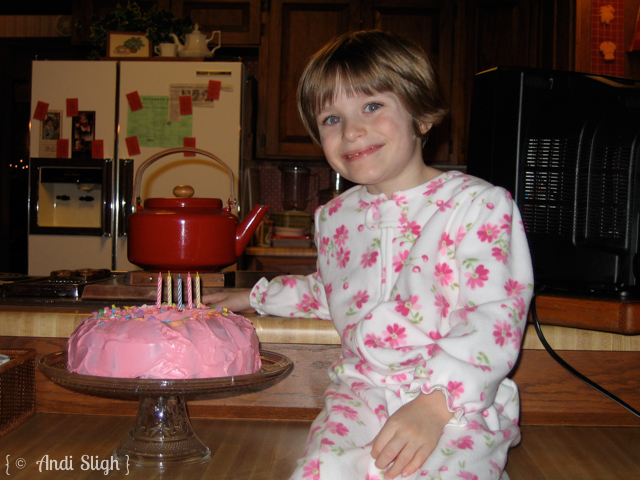 … to the kindergartener who managed just fine without an aide, thankyouverymuch ….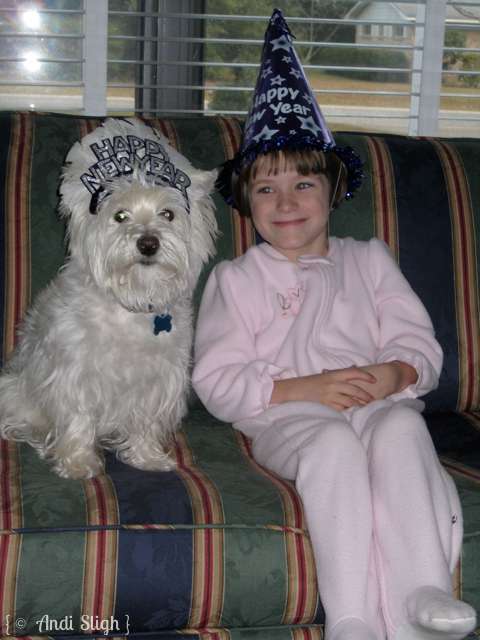 … to the big girl who wanted to learn about baking (still working on that one!) …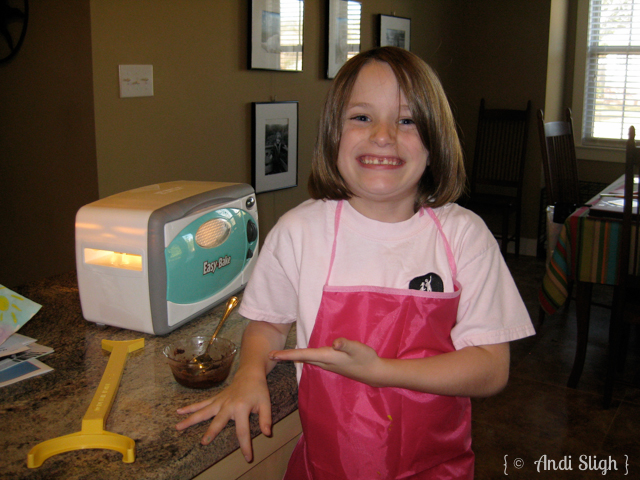 … to the best big sister in the whole world…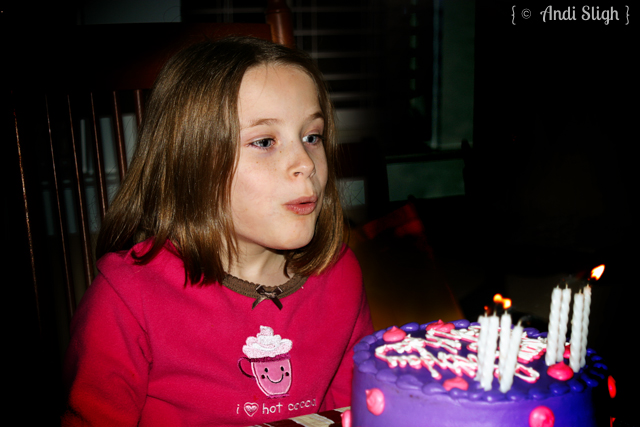 … to the beautiful girl who took my breath away …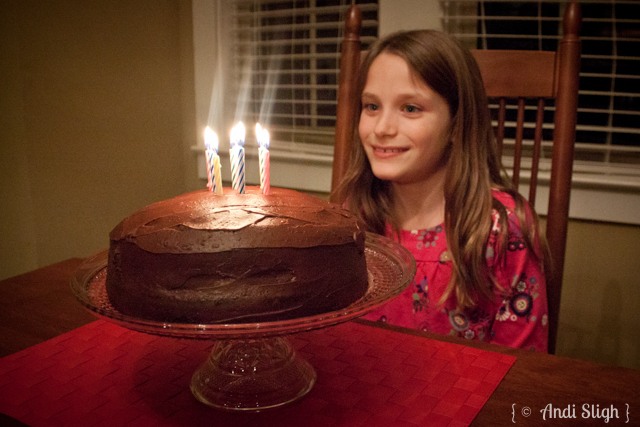 … and continues to do so with every passing year …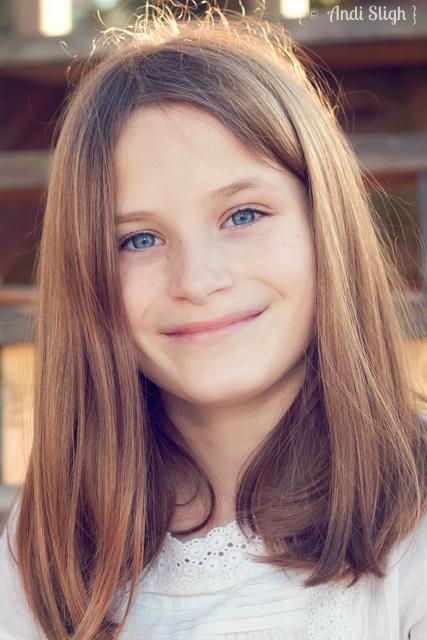 … to the grown up young lady who still, at least for a little while longer, isn't embarrassed to be seen with her mom …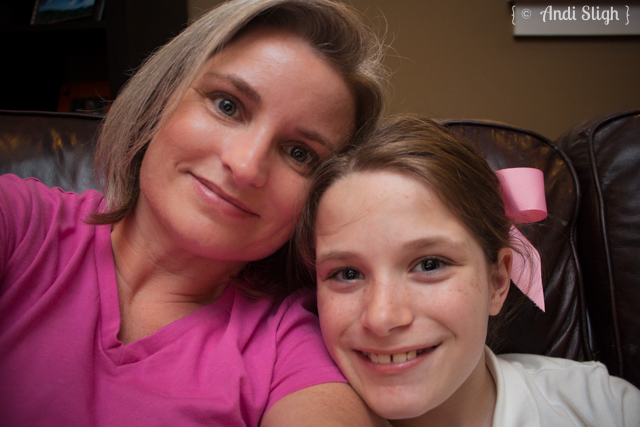 … to the tough, resilient, wonderful person she is today …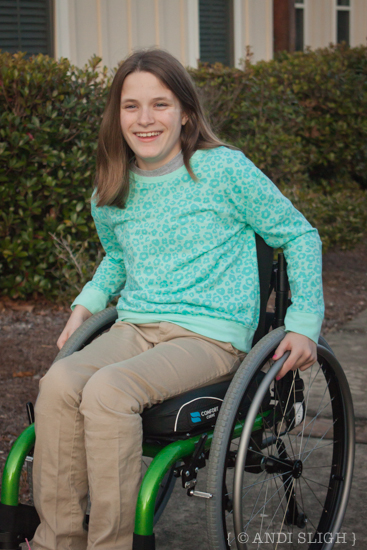 Twelve years have passed in the blink of an eye. When the next birthday rolls around, she'll be a teenager.
Holy cow.