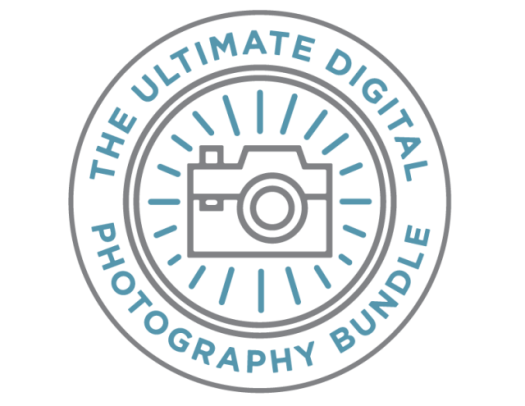 Don't forget!
Today is the last day to pick up your copy of the Ultimate Digital Photography Bundle. Whether you just want to take better pictures of your kids, take amazing pictures to share with others, or even go professional, you won't find a better deal anywhere. And…it's going away in just  a few hours – 11:59 pm EDT, to be exact.
If you're a total beginner and just want to take better pictures of your friends and family, go here.
If you're a pretty good photographer already, but want to really fine-tune your skills, go here.
And if you'd like to go pro with you photography, get your copy here.
There is absolutely no risk to you, because you've got a full 30 days to try it out. If you're not 100% happy, just let them know and they'll return every penny!
But, if you miss this sale, you'll have missed out on hundreds, and even thousands of dollars in savings. Because once the time runs out, they'll no longer have permission to sell these incredible resources at such an amazing price.