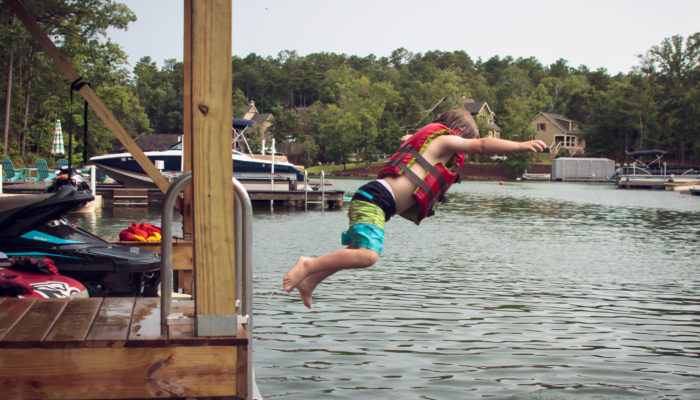 Today's post is short – I'm working on some others about VBS Take 3, a recap of Sarah Kate's year in virtual school, and a few other topics which I'll get to soon. Summer is kicking my booty but I have one thing I want to share with you quickly.
I'm not anything remotely akin to a professional photographer. I take photos of my family and friends, random things I think are pretty, and have photographed a few weddings as a favor for brides and grooms on a budget. But I LOVE photography, and believe with all my heart that photography is a powerful medium for connecting people, encouraging gratefulness, reliving wonderful memories, and creating art. I also know without a doubt that ANYONE can take good photographs, and the best camera for getting good shots is the camera you have in your hand – DSLR or iPhone or even a Polaroid Insta if that's all you've got – and the principles of good photography apply no matter what kind of equipment you're using.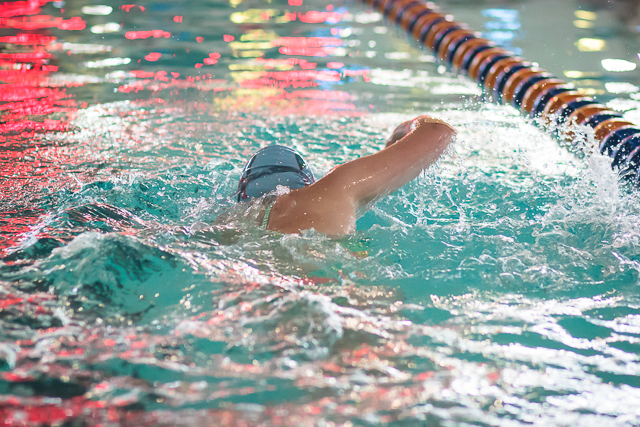 The photo above of Sarah Kate at the swim meet was taken on Thursday evening; the one up top of Nathan jumping off the dock was taken this past weekend with a lens that predates Sarah Kate's birth. Both were shot with my seven-year-old Canon Rebel T1i – ancient by 2017 standards. The closeup of Nathan below was taken with (and edited on) my banged-up-but-still-hanging-in-there iPhone 6 while we were out for a walk (yes, I even did the editing while walking):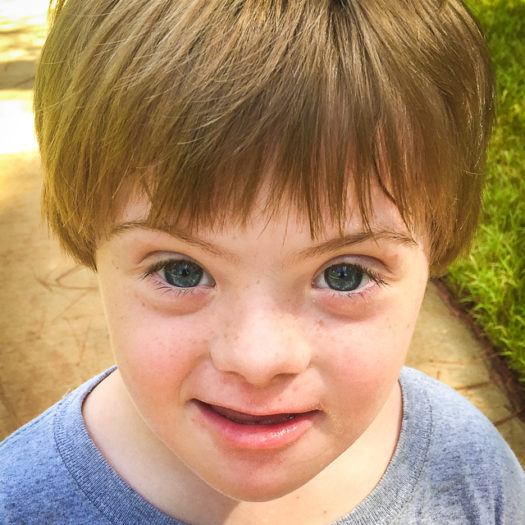 None of these photos would win any awards, but they're treasures TO ME. Although it's unlikely I'll ever follow in their footsteps (because it's just not my jam), many wonderful professional photographers started out doing exactly what I do – just shooting what they liked – and turned their passion into a successful business.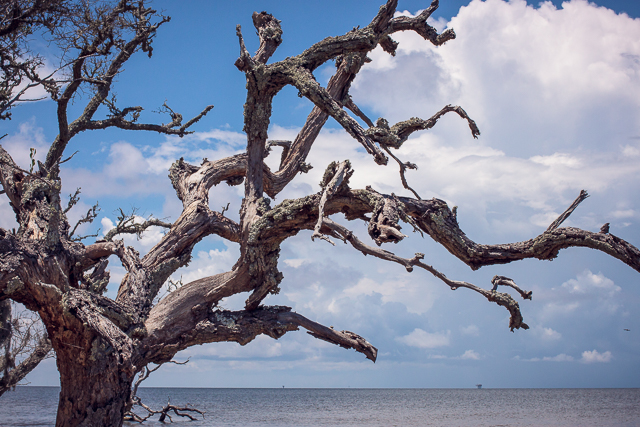 A couple of years ago, I shared information about the Ultimate Photography Bundle here, and some of you took advantage of the offer. Back in February, a completely updated version of the Ultimate Photography Bundle was released, but at the time I didn't share about it because I just had too much going on personally with my dad (another post for later). The bundle is back, though, for just 48 hours (actually less than 36 by the time this post goes up), and I decided at the last minute today to share it with you.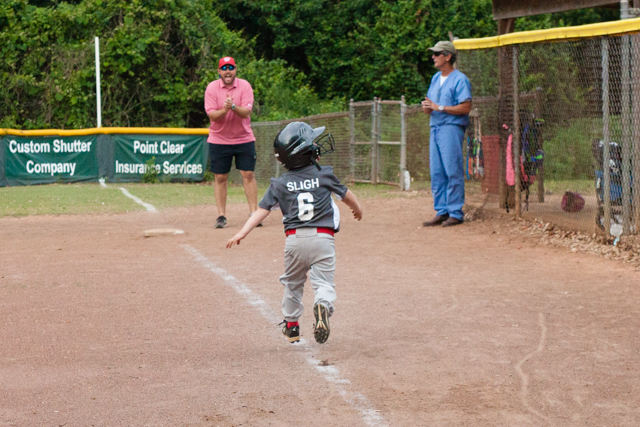 The current bundle includes 10 e-courses, 16 ebooks, 4 training videos, & 11 interactive tools covering camera essentials, editing, family photography, landscape photography, photography as a business, as well as a number of bonuses and niche information. Not every item in the bundle will appeal to everyone, but most people will find more than enough information that meets their own needs to justify the price of the bundle (I recently went back to some of the resources in the original bundle as a refresher, even though I've been shooting as a hobby for two decades). Even Sarah Kate has gotten interested in photography lately – she's "only" using a smartphone, but she's learning and has a dedicated Instagram account just for photography practice.
If you'd like to learn more about the specific resources it includes (I don't think you'll be disappointed!) then go here and check it out in detail:
https://us154.isrefer.com/go/photo2017/a1108/
Don't forget — this is a flash sale so it ends tomorrow, Tuesday, July 11th, 2017 at 11:59 p.m. EST. Also know that there's really no risk in getting it because they've got a full 30-day happiness guarantee.
NOTE: It should come as a surprise to absolutely no one that I'm an affiliate for this bundle, but know that I never recommend any product I don't wholeheartedly believe in. I don't expect to make a lot of money off of this promotion – I mostly just want to offer something that I think may help many of you!